EVICTION? | BAD CREDIT | OTHER PROBLEMS?
We know it can be very difficult to find an apartment if you have had credit problems or an eviction in your past. We want to help you. We have helped thousands of just like you to find a nice new place to live. We have an experienced staff of representatives who have established relationships with a large number of apartment complexes and apartment managers that are willing to work with those who have had problems in the past.
Bankruptcy Issues – Bad Credit
Evictions – Broken Leases
Criminal Records
Other Issues
WE WORK WITH APARTMENT MANAGEMENT COMPANIES
Management companies treat our customers with respect. You will have a much better chance of being approved for an apartment if you go through our service. We can figure out what issues are holding you back, then direct you to the apartments that we know will be open to extending you a lease in your circumstances.
ALL THIS INFORMATION IS AVAILABLE TO YOU AT NO CHARGE! AND FAST! WHAT ARE YOU WAITING FOR?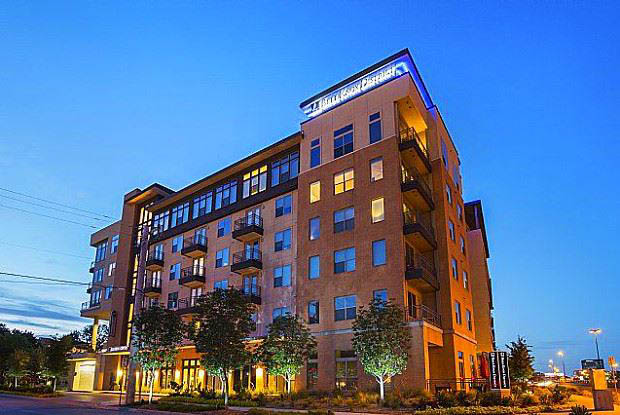 While you are looking for a bad credit apartment near you in the Dallas region, be sure to work on your proof of income. This might mean taking an extra part-time job or increasing the hours in the job that you have now.
A paycheck is a great way to get into a rental home. When you show up to walk through the home, have a copy of your paycheck showing you can cover the rent, right in your hands. Then you become 'a bird in the hands' and that's always better than two in the bushes, as the old saying goes.
Take time to make copies of your proof of income. Include copies of your savings or retirement accounts that offer additional proof that you can cover the monthly payments that will be due when you get back into your new apartment.
Even if you have had an eviction, money talks. Proof of income is a great remedy for other situations in your background that you are now changing for your future.
New Terms for Your Dallas Apartment
To avoid future eviction situations, look at your monthly income and make sure that you can 'do what you say' and say what you do. The easiest way to change a bad credit rating is to get back into step with monthly on time payments of some kind.
Bad credit and evictions are not a life sentence. You deserve to be treated with professionalism, and respect, even if your past includes a broken lease or an eviction for an apartment in your community. It's going to be alright. We're going to work with you every step of the way as you get back into a new apartment.